Garden Party Spring Campaign caught on film.
Our Spring collection has arrived, and whether you're celebrating the season by dancing under the stars with your sweetheart or dining al-fresco with friends, we've got whimsical dresses that will add romance to any occasion.

Follow us along for what we got up to behind the scenes to prepare for our Spring 2022 Campaign.
Monday 29th August

2pm:
We jumped in our car and headed for Kulgun, QLD. Destination, Olive View Estate.
4pm:
We arrived at the Olive View Estate in the Scenic Rim and began unpacking all of our beautiful new linen pieces with our minds filled with plans for the days ahead. Red wines are poured and the afternoon tunes are on, now we begin steaming! 
Tuesday 30th August
4:30am:
Early wake up for the team as we prepare for a day of shooting. We all get ready and wait for the sun to start peaking through. 

5:45am:
The sun is shining over the Olive Farm and the gals are ready to begin!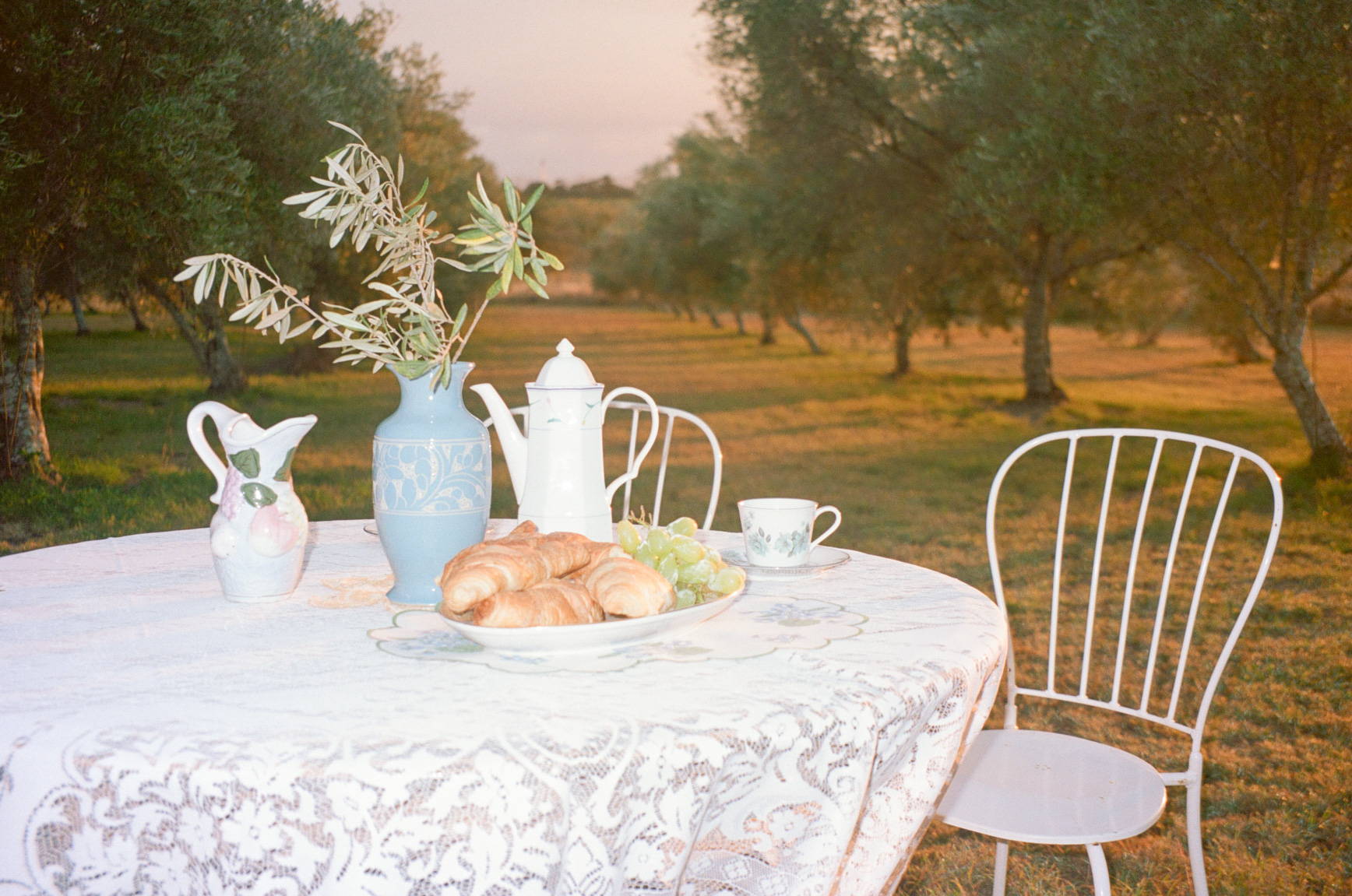 Zoe and Laura preparing the looks for the day. Our new Dahlia Crop in Bloom is perfectly paired with our Lounge Pants in Emerald.
Dahlia Crop launching 20th September 2022 10am AEST.
Shop the Lounge Pants here
Summer wears the Cosmos Set in Bloom.
Launching 20th September 2022 at 10am AEST.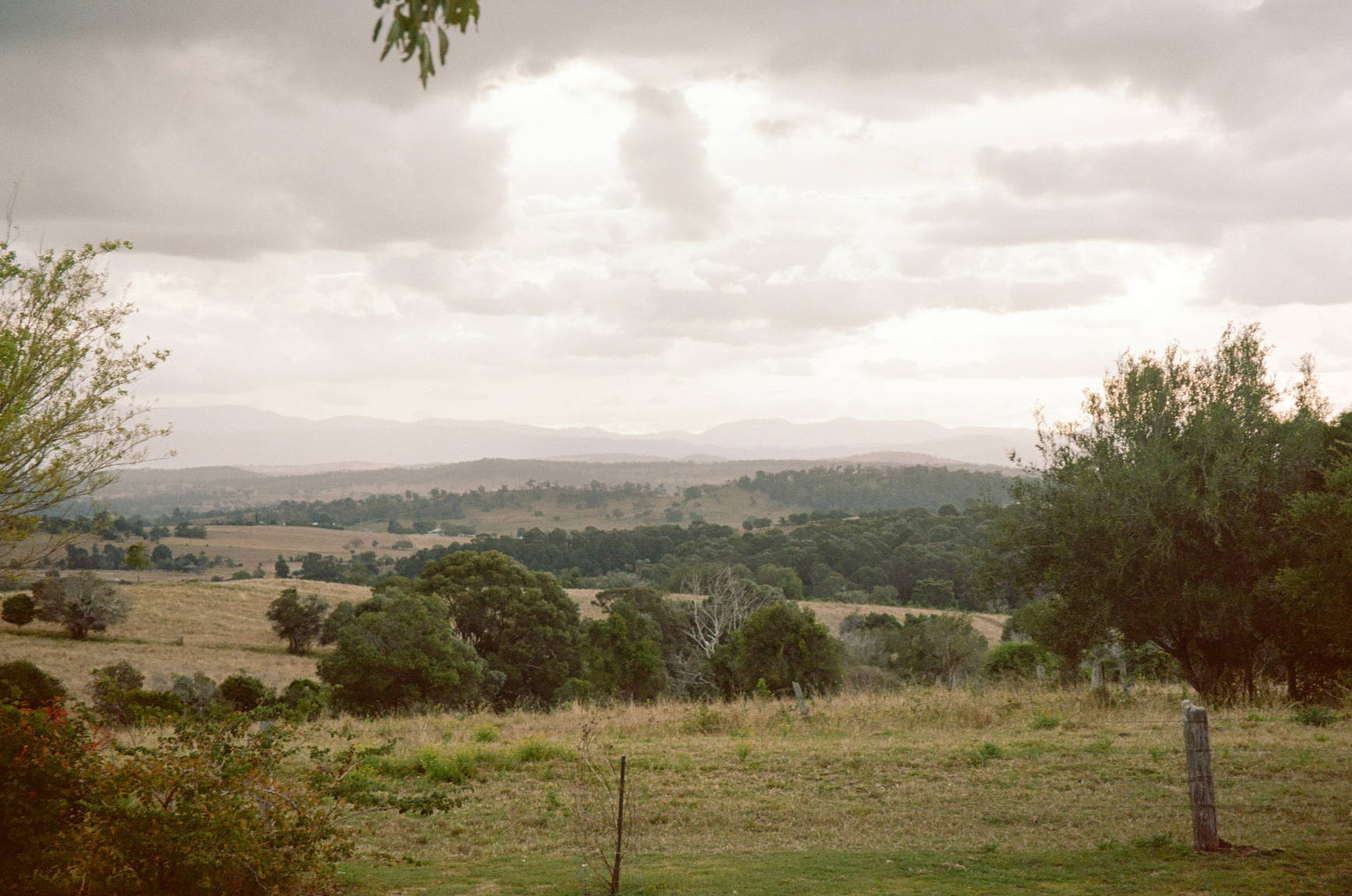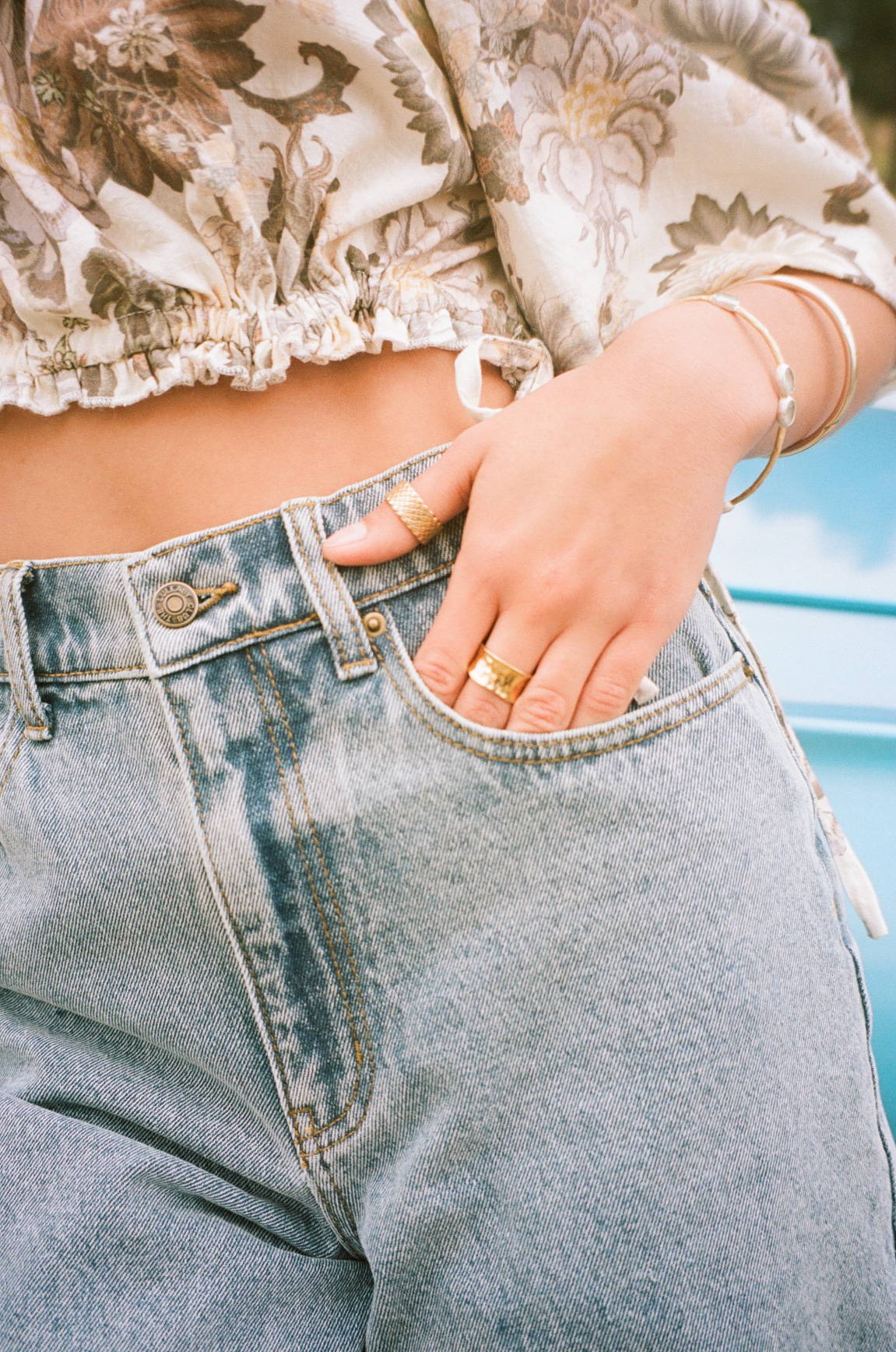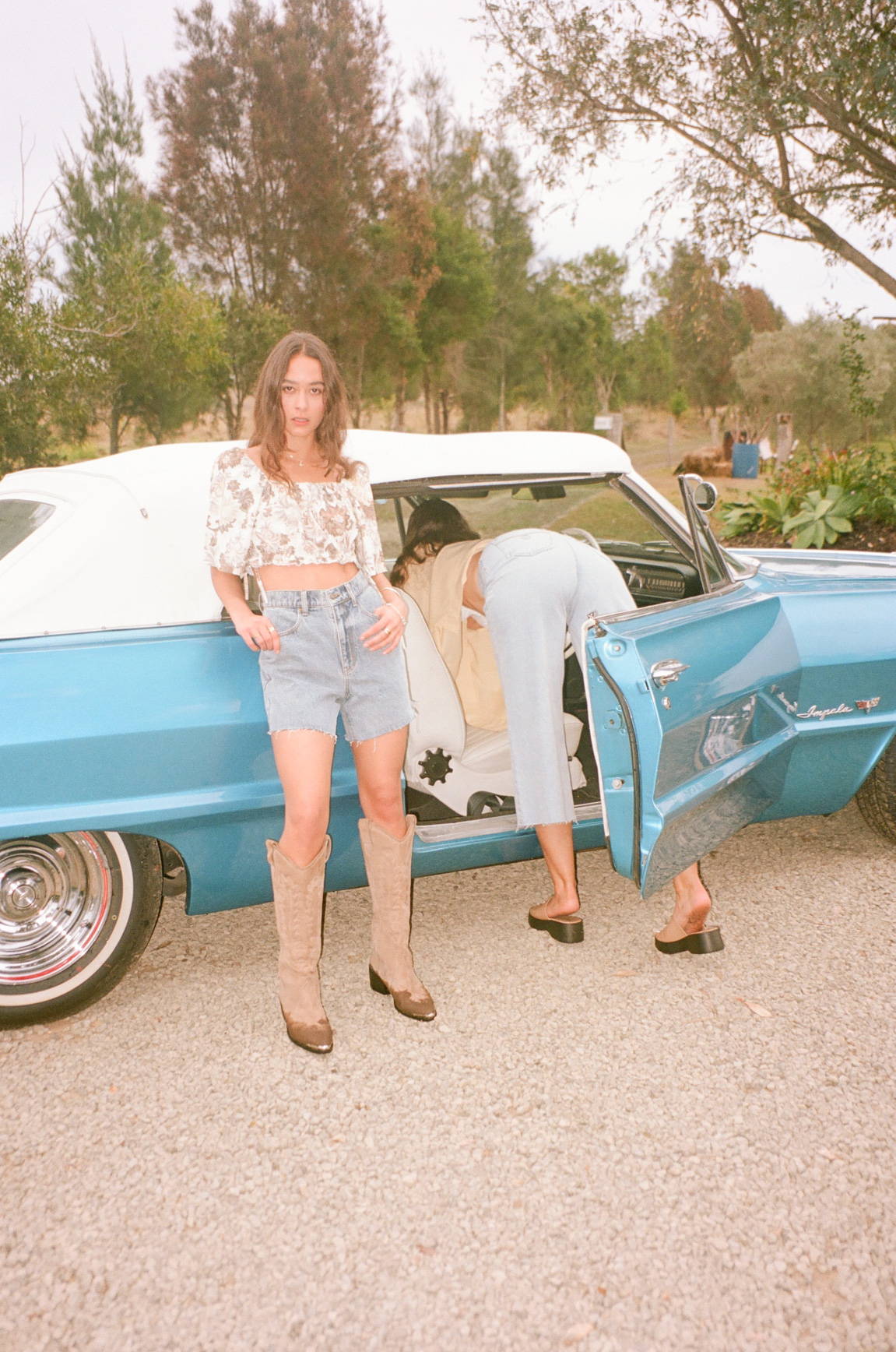 Yes that is what it looks like! New TLC Denim - coming soon!
Finish off the shoot with a trip to the Farm Bus Shop for some fresh home grown olives and treats!
Laura wears the Maggie Shorts in Bloom and the Dahlia Crop in White.
Launching 20th September 2022 at 10am AEST.

We want to say thank you again to Laura and Summer for making this Spring Campaign shoot so magical.
We cannot wait to share more of this collection with you all. Spring has been elevated this year!

Sending love from the Lullaby Club family xo
Alex, Abby, Zoe, Kaira, Kevina and Marisa.