Customer Reviews
Write a Review
Ask a Question
12/27/2021
Erin J.

Australia
Top
Love it ! Fits amazing , the quality of the fabric is outstanding and is very breezy and comfy to move around or lounge in
10/30/2021
Alexandra

Australia
Comfort!
This is the comfiest lounge set I own. Perfect with sandals for a picnic with friends, I love it!
10/11/2021
Hannah W.

Australia
I wish we could mix and match sizes
LOVE LOVE LOVE this except that I had to sell the top and buy the size down second hand because I needed the L/XL for the shorts but much prefer the fit of M/L shirts. Also, this new style of shorts are smaller than older styles. My other Lounge Sets are M/L but I had to size up with this one.
10/07/2021
Jaimee B.

Australia
Average
I ordered a xs and it was so small but I own another set in xs and it's a lot bigger ? I had to send it back and get a s/ m now it's to big ..
10/02/2021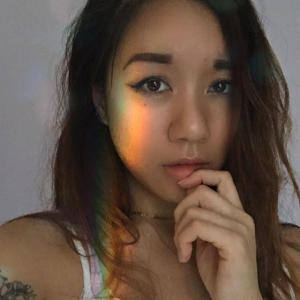 ML
Michelle L.

Australia
Love this so much!
The material is very good quality and the fit is fantastic. Relaxed but not sloppy. I am a size AU 8 and the XS fits perfectly but you could size up for a less snug waist fit. Definitely going to buy another one!
09/10/2021
Jaimee B.

Australia
Confused.
I'm having to send it back . As it's to small ! Weirdly I bought two lounge sets in xs and they are both different sizes. One fits like a drama and the caramel gingham is way to tight and small.. I've explained this via email and sent photos clearly the lemon set in xs is made bigger so now I'm very confused as to what size to get . I have the white lounge set in s/m and it's just a bit to big so I went with a xs the lemon set I got fits perfectly but the gingham is just way to small so I don't understand . And are scared to order another pair in xs in the gingham Incase they are to small again I'm not sure what set was made wrong but one of them is as they are clearly different maybe someone mixed the tags up when seeing I don't know . So this is why I haven't sent them back yet because I'm on the fence about what size to get .. I might just have to get the s/m and get my mother I. Law to take them in
08/26/2021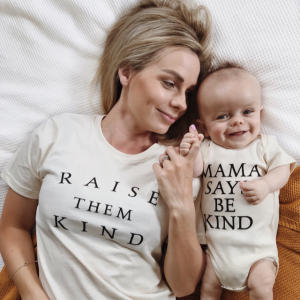 OH
Olivia H.

New Zealand
Wrong fit
I love this outfit but unfortunately it was too small for me. I chose the size I usually am in LC dresses but the shorts were too tight so I now know to go up a size in the shorts/lounge sets
08/23/2021
Judea A.

New Zealand
08/05/2021
Sandi W.

New Zealand
Definitely recommend
Definitely recommend
07/14/2021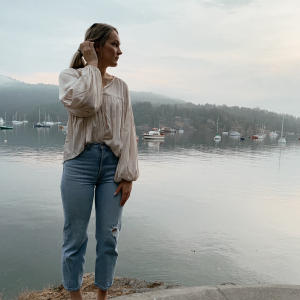 JH
Julia H.

Canada
Obsessed
I have been dreaming of owning this set for over a year! And it is everything I could have hoped for and more. So cute! I will be wearing this often and can't wait to show it off.
07/04/2021
ALexes C.

United States
Love
Absolutely love this set, The shorts are a bit shorter than I had anticipated but non the less a great quality and beautiful set!
07/03/2021
Elizabeth K.

Australia
Lounge set of my dreams
So glad this style was remade! I remember the first time it came around being so bummed I didn't buy it. Can't wait to wear this more when it warms up!